Products Overview
Whether it be a patio awning for entertaining friends or an extra room for the home office,
Port Patios can offer you solutions for all your home additions.
Relax outside all year round under the shade of a stylish patio awning Custom designed to suit your home and your budget.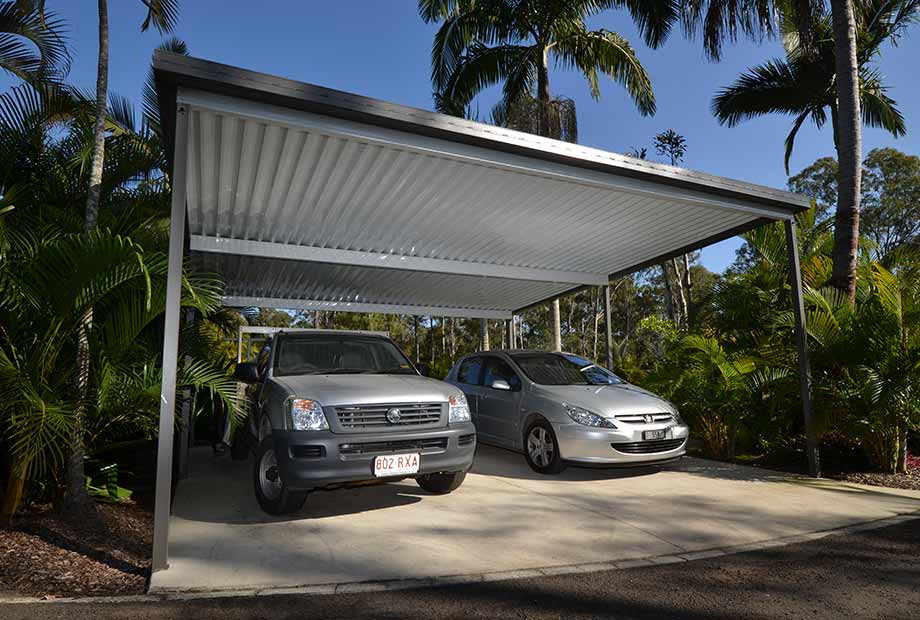 Protect your car, boat and trailer from the damaging effects of the weather with a fully engineered carport by Port Patios.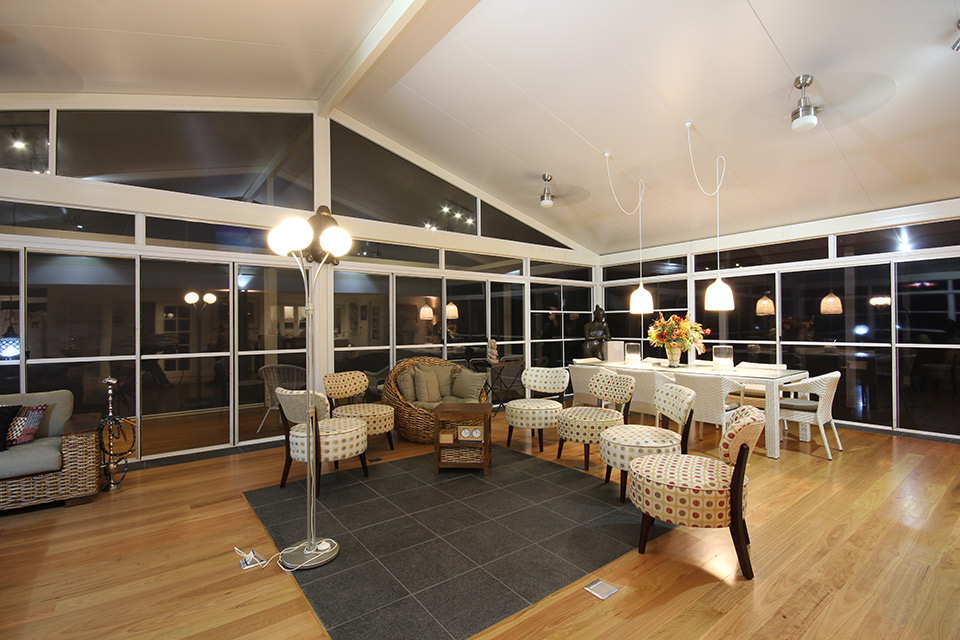 Using a combination of sliding windows and stacker sliding doors will enable you to open up your newly created living area.
A beautiful timber deck you dream of, we can arrange it and make it part of your complete design.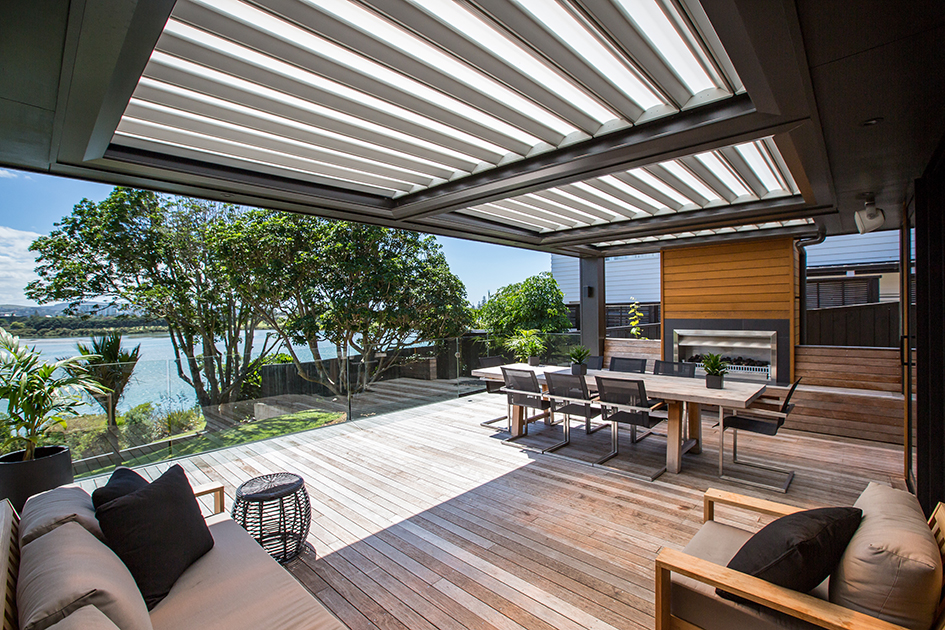 Enjoy the perfect climate at the touch of a button with the innovative opening roof.
Uninterrupted sun in winter… the stars above on a summers evening.
Blinds are easy to maintain and are aesthetically pleasing to all aspects of your home.
Create an architectural masterpiece with these quality louvres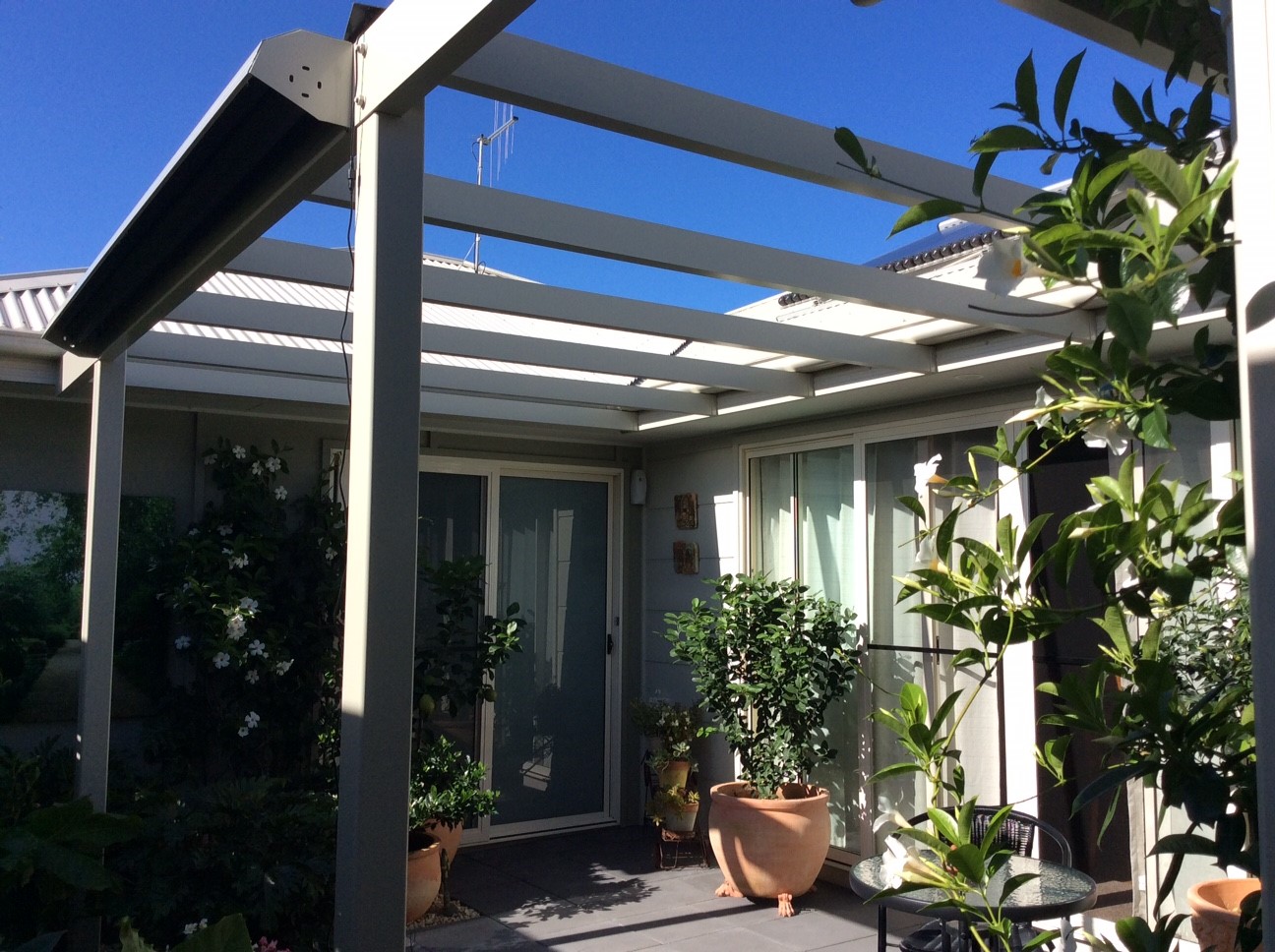 Add a little privacy to your entertaining space.
Create your own private retreat in your backyard with a stylish gazebo.

Is your outdoor room or verandah too hot or too cold?
Port Patios is owned and lead by a fully licensed builder and we guarantee your new home addition will be installed with the utmost skill and professionalism.